When this insane photo surfaced following the MET Gala, it got me thinking. Are these cats the leaders of the New School?
It's a simple answer, yes. Yes, they are. Think about it, they're everywhere. They're finessing everything they touch. These gentlemen are quietly but surely putting a bonafide stamp on Hollywood and the Golden Age of Television right now.
Kinda tough to call Rami Malek new school since he's been busy being great for over a decade and impressing the likes of Steven Spielberg, getting roles in plenty of movies like Night at The Museum, doing work on award-winning shows like The Pacific and hooking in the average American viewer with appearances on shows like Gilmore Girls and 24. Nowadays, Malek is a certified Emmy winner for his absolutely outstanding work on Mr. Robot, as the lead character Elliot. I'd easily call Mr. Robot at top 5 show, but I'll let you be the judge.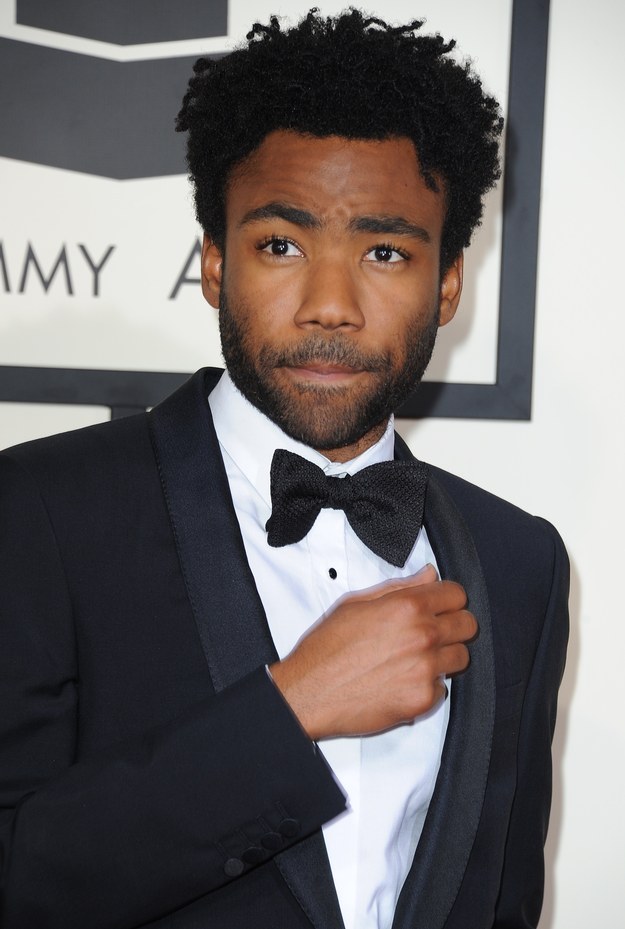 Donald Glover completely decimated the naysayers who doubted his ability to transition out of the writing field (30 Rock), then out of the comedy role (Community) and into the director's chair, writers room, and lead character role of a major television show (Atlanta). They woulda thought. He won a Golden Globe in his first season as Earn. Lets not even get into the impact he has had on the hip-hop game the last couple of years. Donald Glover is crushin' it.
Riz Ahmed has had quite the 2016! From his breakout performance in HBO's The Night Of, where he owned every aspect of his murder mystery role centered around a middle eastern kid from Queens who may or may not have brutally murdered a beautiful Upper East Side white girl. He followed that up with a smaller, but still amazing role as a therapist in the Netflix cult hit, The OA. He was in the new Jason Bourne movie. THEEENNN homie solidified his star status when he snagged the role of Bodhi Rook, the dejected Imperial cargo pilot in Star Wars: Rogue One.
The Future
So if you're paying attention, that's Emmy, Golden Globe, HBO, Netflix, Star Wars and some. If that ain't leading the mufuckin' pack I don't know what is! Not to mention the lineup of dopeness they have down the pipeline. Riz Ahmed is having his breakout year so offers should be rolling in right..about..now! Rami Malek is starring alongside Charlie Hunnum in the remake of Papillon, the old Steve McQueen flick, then playing Freddie Mercury in Bohemian Rhapsody. Donald Glover will be in the upcoming Spiderman film, joining the Star Wars family playing young Lando in the Han Solo movie and Simba in the Lion King remake. If that don't solidify these brothas as next coming of sheer greatness in the entertainment business, you can get up out my face with that fuck shit.
Are you following Black Nerd Problems on Twitter, Facebook, Tumblr or Google+?