Yesterday Marvel released a preview for their October comics solicitations. The kicker is that they will have about 50+ Hip-hop cover variants. We saw them do this earlier this year with their variants dedicated to hip-hop crew Run The Jewels. I've talked on the great occurrences when comic books were invited to the cool table.  It's always awesome to see these two different genres mesh. However, Marvel isn't the first to do this concept.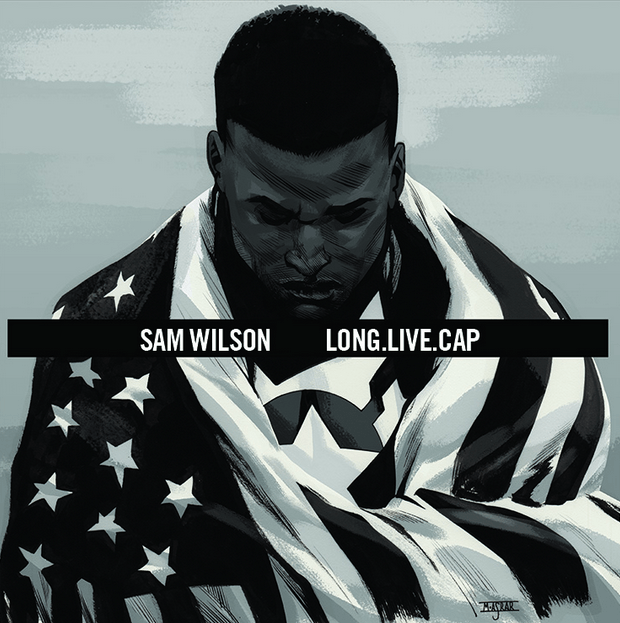 Over at a tumblr site called Longboxes On 22's, Julian Lytle and Sean Causley have been doing hip-hop albums mashed up with comic book covers for years. When they discovered another artist Kenny Keil was doing it before them, they paid homage and highlighted his material on their site as well. They've also posted up other artists that got down with the idea such as Marco D' Alfonso, Ronald Wimberly , Michael Axt, and the list goes on and on. Longboxes has been paying homage with their concept for years and that isn't something that should go unnoticed. Dude, they even made up track listings that went with the theme AS WELL AS LYRICS!
"Out on bail fresh outta hell, Hell Kitchen dreamin
Soon as I stepped on the scene, I'm hearin criminals screamin"

Disc 1
1. Ambitionz Az A Shadowland Ridah
2. Skandalouz (Feat. Kingpin)
3. Got My Mind Made Up (Feat. Black Panther)
4. 2 of Dark Reigns Most Wanted (Feat. Danny Rand The Iron Hand)
5. No More Pain (aka Stick Training)
(the rest can be found here)
You have no idea how many times I had to run away from my laptop laughing and regain my composure to finish reading these. They're truly artists going the extra fucking mile for this amazingly fun idea. It's one thing just to do the art, but when you add a track listing and BARS on top of that? (Also the obscure comic references in the track listing goes SOOO DEEP IN THE NERD.) I'm sorry, but if that isn't paying homage, I dunno what is. Y'all ain't even know you needed Matt "Murda" Murdock on a 'Pac beat, but you can't live without it now. Interestingly enough a lot of the Marvel covers have already been covered by Longboxes.
50 Cent -"Get Rich or Die Trying": Marvel (Brian Stelfreeze) x Longboxes (Marco D' Alfonso)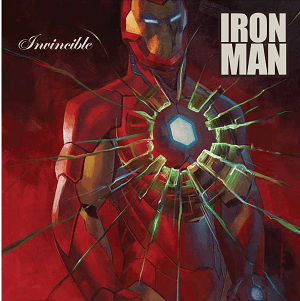 "The Miseducation of Lauryn Hill": Marvel (Jenn Frison) x Longboxes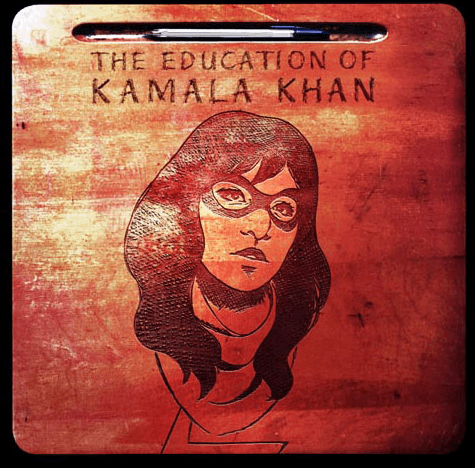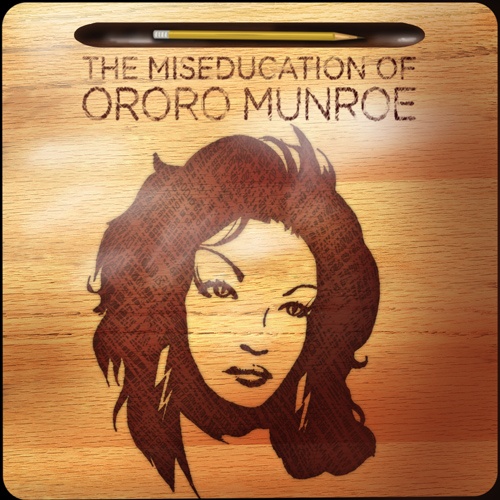 Dr. Dre's "The Chronic": Marvel (Juan Do) x Longboxes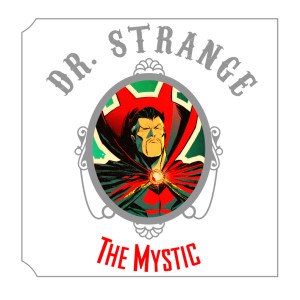 Notorious B.I.G.-"Ready To Die": Marvel (Mark Brooks) x Longboxes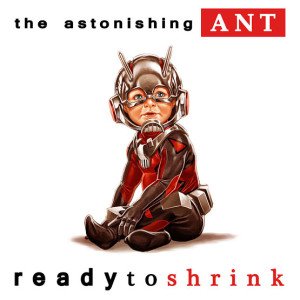 Even with the Run The Jewels variants Marvel put out months prior, Longboxes already had that down pat — a year prior. For all you Sherlock (BBC) fans out there, "What do we say about coincidences?" Yeah, The universe is rarely so lazy. It's cool that Marvel has taken this route but it was a real surprise to not see Julian, Sean, or Kenny on for these projects. Shit, even a shout out will do, man. Marvel should be made aware of the 4 elements of hip-hop if they're going this route, it should be understood that paying homage isn't listed as an element because it's a given.
Are you following Black Nerd Problems on Twitter, Facebook, Tumblr or Google+?