I remember when the announcement of Issa Rae's Insecure for HBO hit the interwebs. Everything inside me went bananas. Then it came out. Season 1 of Insecure is everything this Black girl's heart was waiting for in television. Drama, love, sex, friendships, situationships. Hashtag all dat shit. What I wasn't ready for was the soundtrack. This soundtrack is clutch AF.
RCA Records and HBO Global Licensing released the official Insecure Soundtrack, available now at all digital music providers like iTunes, Spotify, etc.. The soundtrack, available on all your fave streaming/downloading services features over 52 tracks including songs from the show creator and star Issa Rae, D'Angelo and The Vanguard, Thundercat, Goldlink, The Internet, Guordan Banks, King and more! Yeah, that's right…. even Broken P***y. Instead of running down every track for you, I'mma give you what you really need. What you really need is an Insecure playlist for each mood or situationship that you might get yourself into. Solely using the songs from the Insecure soundtrack, here's a few small mood matchings to get you through.
When You Petty AF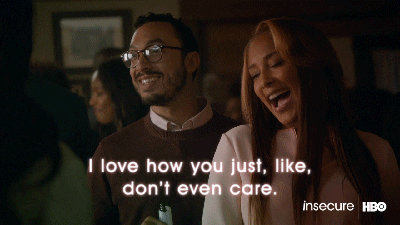 No Small Talk by Kari Faux
Nail Polish by Sophie Beem
Broken P***y by Issa Rae
Ridin Round by Kali Uchis
Girlfriend by Kap G
When Yo Sh*t Don't Stank
Lavish by TT the Artist
Bring It Back (feat. Aleon Craft) by Shy Carter
Norf Norf by Vince Staples
Supplier by Kari Faux
Heauxmancin and Romancin
Girl by 1500 or Nothin'
Still Ray by Raphael Saadiq
Keep You In Mind by Guordan Banks
Sugah Daddy by D'Angelo and The Vanguard
Breakups & Makeups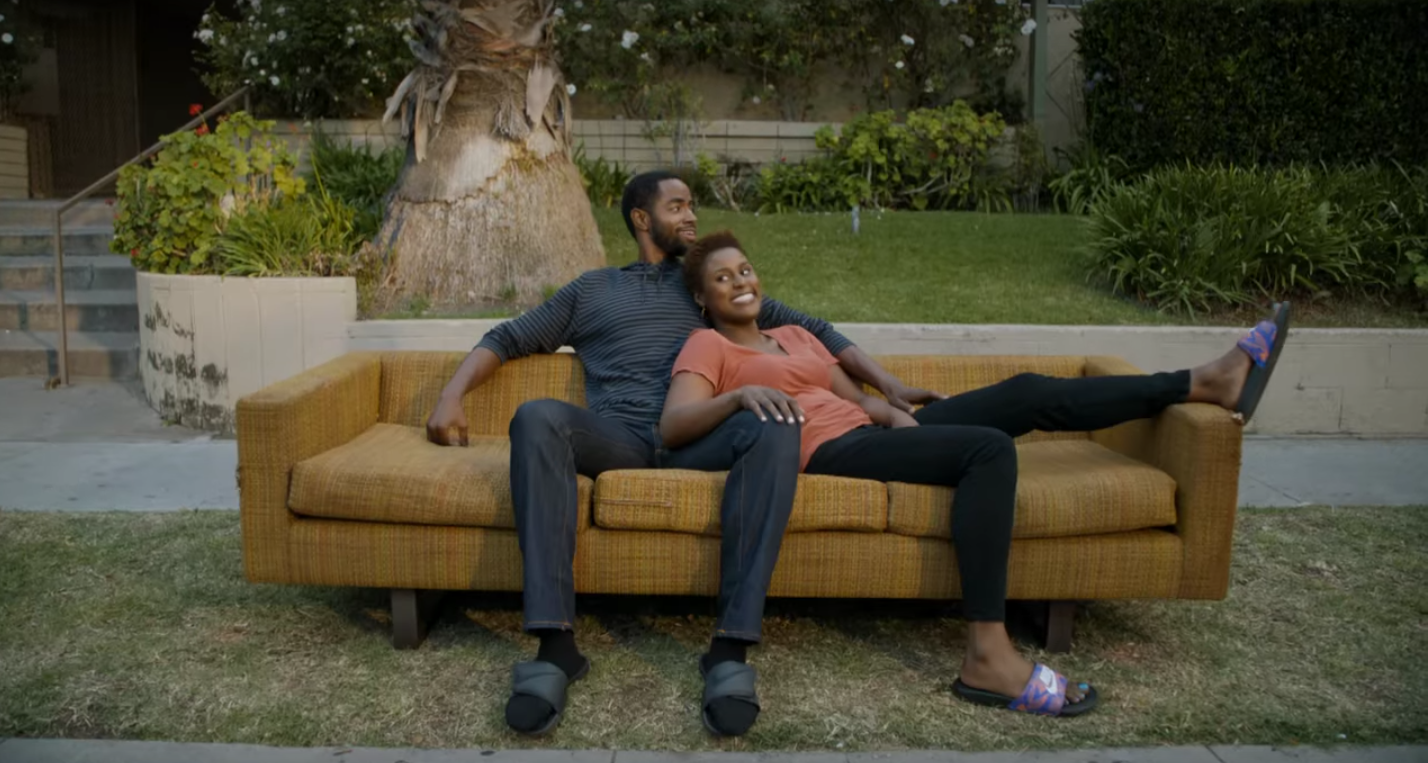 Feel No Ways by Drake
Just Sayin/I Tried by The Internet
Conflict of a Man by ERIMAJ
Hold On by Sbtrkt Featuring Sampha
Heartbreaks + Setbacks by Thundercat
In the Meantime by King
Palm Trees by Goldlink
Heart Crush by BJ The Chicago Kid
Hashtag Icarus Mentality
Gold Ghost by BOSCO
Plastic by Moses Sumney
Pink/White by Frank Ocean
To really get what Insecure has to offer you can now download the entire first season via iTunes, Amazon and Google Play.
Are you following Black Nerd Problems on Twitter, Facebook, Tumblr or Google+?