You read that right. The one, the only, Samurai Jack DA GAWD will be returning to Adult Swim's Toonami block next year according to this announcement.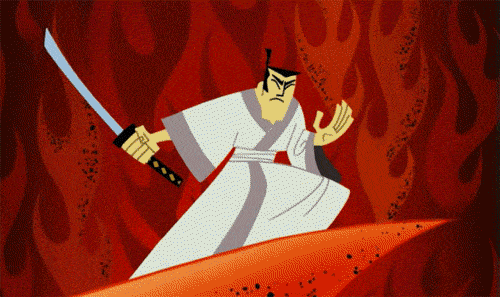 The story of a badass time-traveling samurai learning to cope in the strange new environment of the future while simultaneously vowing to defeat the shape-shifting evil Aku, Samurai Jack's return hails the resurgence in popularity of action media featuring Asian leads that we've seen in shows like Into the Badlands. 2016 is still a month away, however, so in the meantime get yourself extra hype by checking out Omar Holmon's reasons Samurai Jack is Top 5 Dead or Alive.
You can view the official teaser trailer for the new season below:
Are you following Black Nerd Problems on Twitter, Facebook, Tumblr or Google+?