Gimme the quinn / gimme the quinn (I'm a Gaaaal-raaaaa)
The Verse is mine / the universe is mine
You know what folks, you know what we not gon do? What we not gon do is act like Voltron: Legendary Defender ain't one of the best-animated series this side of the galaxy fam. We have come a long way since that directionless, bloated and mad shaky first season to Netflix droppin' excellence on us every six months. After all kinds of twists and turns, alliances shifting, new discoveries and some great villains, we back defending the galaxy for season six.
And yo, there's so much conflict, fam. Are we…are we really rooting for the recognized empire of the Galra?! Did that really happen? Did Lotor become the Voltron version of Loki? That villain you hate to love who deep down could possibly not be a villain? So now the kid got his rightful throne and is hunting down the rebel factions of the Galra? And Voltron is helping? Maybe? Nah, this shit too wild man. They crazy for this one Alteans!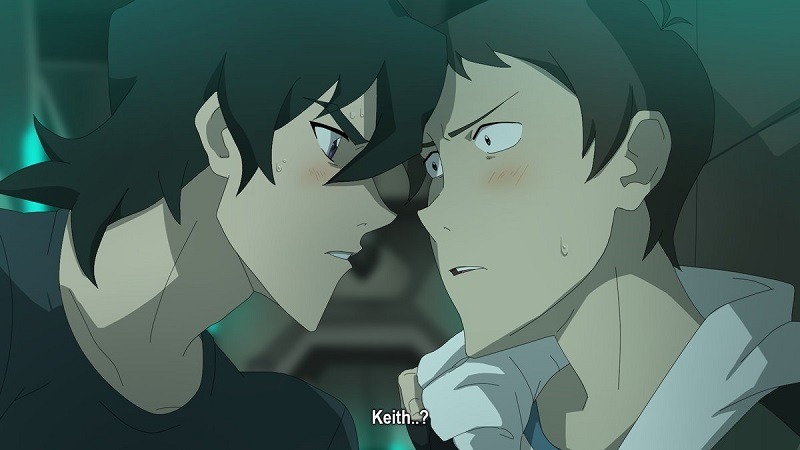 Look, the new model; shorter and more focused seasons, more impactful episodes, it bangs. I fucks with it. All I know is, I'm still here for all the lions, the ship, the dope ass villains, all of it.
Want to get Black Nerd Problems updates sent directly to you? Sign up here!
Follow us on Twitter, Facebook,Instagram, Tumblr, YouTube and Google+.