Let me just say this off the top and I don't want your qualifiers: This shit right here look better than the Justice League movie, fam. Its for real a Jason Mamoa skin option for Aquaman away from giving you everything you want and nothing of what you don't from the actual cinematic release coming in a few months.
Injustice, as a video game and the comic book, is probably one of the best things to happen to the DCU in a long ass time across all of its platforms. The alternate world story began from the premise of "What would happen if Superman had something so horrific happen to him, that he finally broke bad and how would the rest of the DCU respond." The maturity, surprise movements and completely different looking world(s) was such a welcome addition to the DCU, even if it wasn't cannon. Tom Taylor, doing the Lord's work with creating the world anew. New Gods salute to you sir.
What the first game started, the second game looks to give those Scarlet Speedster laps around cuz this shit look cray, fam. This shit looks Leonard Snart collllllld bloodeddddddd. Gorilla Grodd leading the uprising? Reverse Flash and Deadshot in the building. DID YOU SEE CAPTAIN COLD'S SUPER MOVE IN THE GHOST OF SUBZERO MY GAWD?!?! Come on man.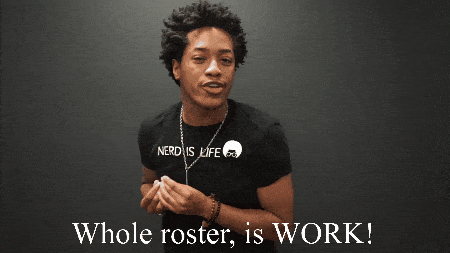 This is the part where I remind you that all these cutscenes and story elements are in a fighting game, fam. This ain't no RPG, yo (though, ayo, Neather Realm, your boy would not be mad at that either). Not to mention all the new editions that have been confirmed like Canary, Firestorm, Atrocitus, Blue Beetle, Doctor Fate, Supergirl, Brainiac and and and and aaaaaaarrrggghhhhh.
While we wait for yet another telling of the Justice League origin, or Darkseid and his parademons invading earth in the theaters, some of us want to see something shiny that wasn't handed down from our DC ancestors. Give us a new gotdamn story. It's 2017. It's time.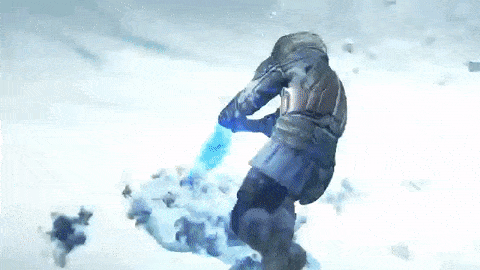 Come on, yo. Haven't even gotten to the new armor mechanic, ain't got time. Ain't even got to whatever the hell Superman doing this time around AIN'T GOT TIME. Just trying to take in this glory and be ready to jump on the sticks with the crew on May 16th for this. My PS4 thumbs are ready.
Are you following Black Nerd Problems on Twitter, Facebook, Tumblr or Google+?