When I first saw previews pages of Run Wild, it read more like a fairy tale to me, which I love.
At the heart of all fairy tales and stories of old, they can be a bit dark.
Several of them include children and have them seeking for something familiar (like home) or a family member (like a parent). It is not uncommon to come across small children, siblings, or even talking animals which is what we find here in this graphic novel offering by the creative team of K.I. Zachopoulos and Vincenzo Balzano.
It seems that I wasn't too off the mark because both Zachopoulos and Balzanohad had a previous collaboration together via graphic novel under their belts titled The Cloud which Writer Zachopoulos described as "a post-apocalyptic fairytale."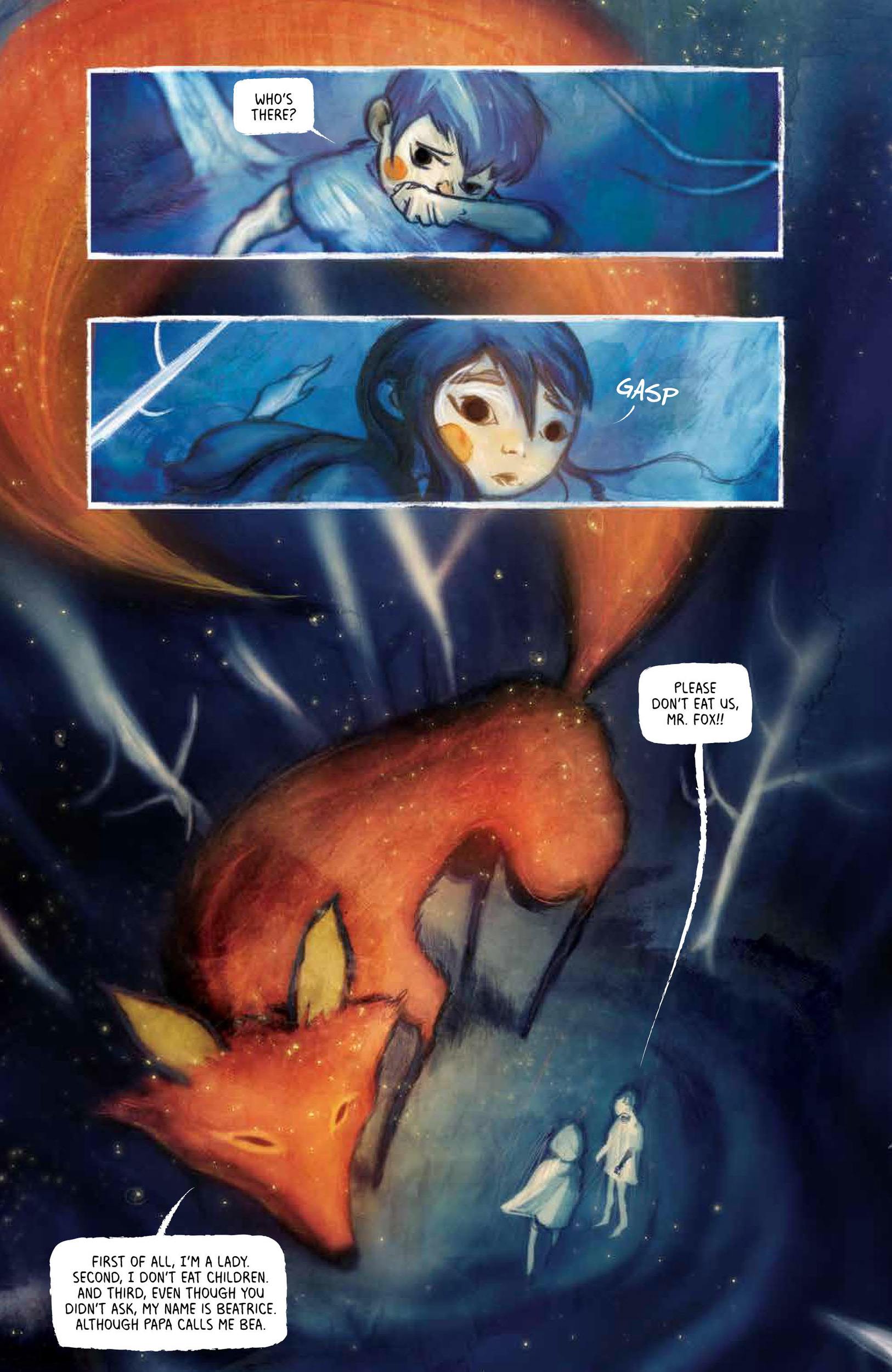 Run Wild appears to detail the journey of two young siblings, Ava and Flynn, who are forced to survive when they are separated from their parents in a world where all of civilization begins turning into animals. They find that they are the only human children left, and they set out in this new, unpredictable, and violent world seeking safety, for an idea of how to make things rights right, and to discover what really makes them human.
Along with the story, I'm really digging the art here: it's this gorgeous mashup of dark and light that seems to constantly battle across the pages. The deep darker toned blues and greys take center stage yet burst of color jump out refusing to be tamed. The art style seems whimsical with a water colored impression that leaves some panels with a brush of minimalism. There are pages where Ava and his brother seem small in the grand scheme of things which helps to emotionally center the reader: these lost children are alone. And wandering. And seeking to find a path that ultimately brings them home, wherever that is now that the world is perhaps forever changed and not familiar to them in the slightest.
Stories with children have always fascinated us from Little Red Riding Hood to Miyazaki films and Run Wild appears to be a tale that may benefit from influence from such. I've always been drawn to narratives with child protagonists because they are sometimes the best heroes for the job–at times we're too jaded to see the magic in our everyday lives. We forget how to use our imagination to fight against the seemingly impossible. I truly believe that we need to see children on journeys, on adventures to remind us of that inner child within us all, of who we need to be to save the day, to make it home, and to learn the lessons we need in order to best the obstacles and enemies that stand in our way.
"RUN WILD is above all an adventure story that examines the ties that bonds us as living creatures moving through the world, and the sacrifices we make so that others can truly thrive," – Sierra Hahn, Senior Editor, BOOM! Studios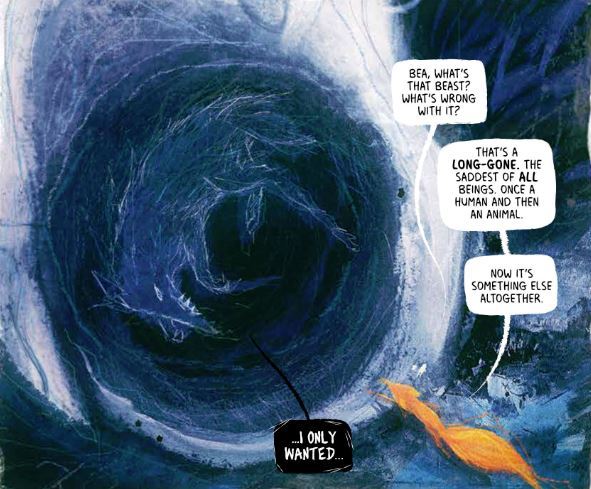 Print copies of RUN WILD will be available for sale in July 2018.
Want to get Black Nerd Problems updates sent directly to you? Sign up here! Follow us on Twitter, Facebook,Instagram, Tumblr, YouTube and Google+.