Every so often a movie comes around that changes how a genre tells a story. Blumhouse Productions has been at the helm of a few of those films: The Purge franchise, Get Out, and now Upgrade.
Upgrade is a slick 'beat 'em up' replete with sleek and sophisticated storytelling. Set in the very near-future, technology is integrated into just about every corner of the human. But when Grey (Spider-Man: Homecoming's Logan Marshall-Green), an analog dude in a digitized world, has his life changed tragically, his only hope is…technology! A badass experimental computer chip implant called Stem. Shit gets real shortly after.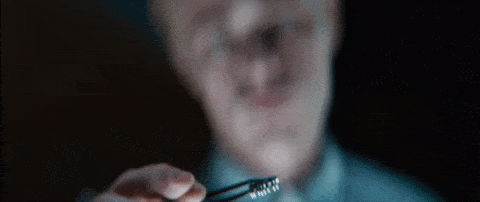 The movie manages to get a grounded and emotional response from an audience that came for an action, sci-fi brawler. Logan Marshall-Green and Betty Gabriel (the grandma from Get Out!) have great chemistry and assist in making the human element of the movie believable. Leigh Whannell did his thing directing a solid and streamlined movie that pushes the Ghost In The Shell conversation forward.
The action in Upgrade is dope as hell. It uses one of the cleverest and mind-bending devices I've ever seen in an action film: fluid, POV camera choreography. The experience puts you right in the thick of the fight and tracks each hit like you are dodging blows and throwing the punches!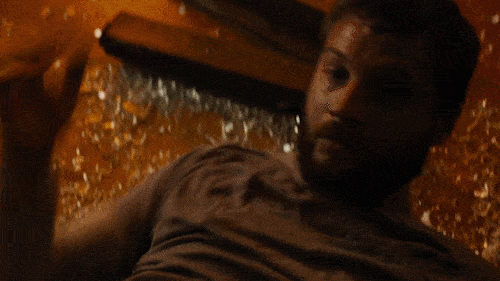 And for the love of Ed Boon, the end of some of these fight scenes had people in the theater yelling, "Fatality!" they were so gory. It was a thing of beauty, really. (I was hitting them with "Toasty!" because I rock with the obscurest of references).
The 'oh snap, I'm a robot now' movie cliché is dead and out the window after Upgrade. The movie blends the detective, action, and science fiction genres with more subtlety than Blade Runner could ever hope to achieve; all while retaining the deep philosophical and ethical quandaries regarding human dependency on technology.
With a tagline of "Not Man. Not Machine. More.", Upgrade kind of has it all: the brains, the brawn, and one hell of an ending! I daresay it pushes the envelope of what we can expect from a film in the action genre. It was released in theaters on June 1st, so check this one out in theatres while there are still showtimes!
Want to get Black Nerd Problems updates sent directly to you? Sign up here!
Follow us on Twitter, Facebook,Instagram, Tumblr, YouTube and Google+.