Luke Cage is coming out swinging for the fences in season 2! They got the '87 beats crankin' like B-Boys is spinnin' on they heads in Adidas tracksuits?! Hood Superman already bustin' down doors like a one-man-SWAT-Team! The homie relishes in the opportunity to be surrounded by a gaggle of goons and wannabe gangstas. Why, you ask!? Because my mans and dem ain't no mufuckin' joke!
Fire be gettin' brushed off his shoulder like dirt when Jay-Z feelin' like a pimp. Luke Cage be eatin' bullets and blasts like FMA Gluttony on a rampage. And you dam sure cant break this man, any more than you could break a real ass New Yorker in an interrogation room. Loved the random ass Harlemite who screamed out "Get paid Black man, get paid!"…but does that mean a certain hero will now be for hire?! Oh, and that quick shot of Luke rockin' that African American College Alliance hoodie?? Proper.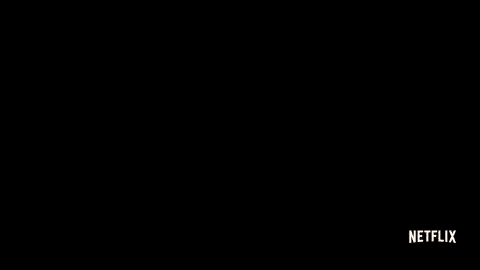 Oh, you expected a teaser trailer with a whole bunch of brooding, dark ambiguous shots of our hero looking off into the distance and not saying anything?! Na fam, that's not how they give it up in Harlem. That's not why Eric B and Rakim let the mic smoke. Luke Cage ain't about that soft ass walking on eggshells life. Luke Cage will run up into your chicken coop and go Tasmanian Devil up in that bih. Luke Cage ain't about playing nice with others. You saw what happened when him and Jessica Jones tried to "play nice". Those animals dam near broke each other in two, if you know what I mean. Now we got the OG Misty Knight pullin' up with the cybernetic arm?!?!
Booooooyyyy STOP! Only question is, what that arm made out of fam? We gone get that Vibranium name drop now that Wakanda is the celebrated land of Black Panther?! You know Black Panther, the little movie about to crush the billion dollar black cast/director glass ceiling?! Luke is bringin' the noise to ayebody front door in this trailer and we here for alllll of dat!
Are you following Black Nerd Problems on Twitter, Facebook,Instagram, Tumblr, YouTube or Google+?