During these times of self-isolation, social distancing and quarantine, video games and binge-worthy shows have been my only forms of entertainment. When I saw the trailer for The Complex, I thought I was getting the best of both worlds. Boy, was I wrong! The Complex is a live-action game where your choices help progress the story. Unfortunately, this incompetent, cringy story about careless, humorless scientists should have practiced social distancing as well.
The Complex: Trapped without Influence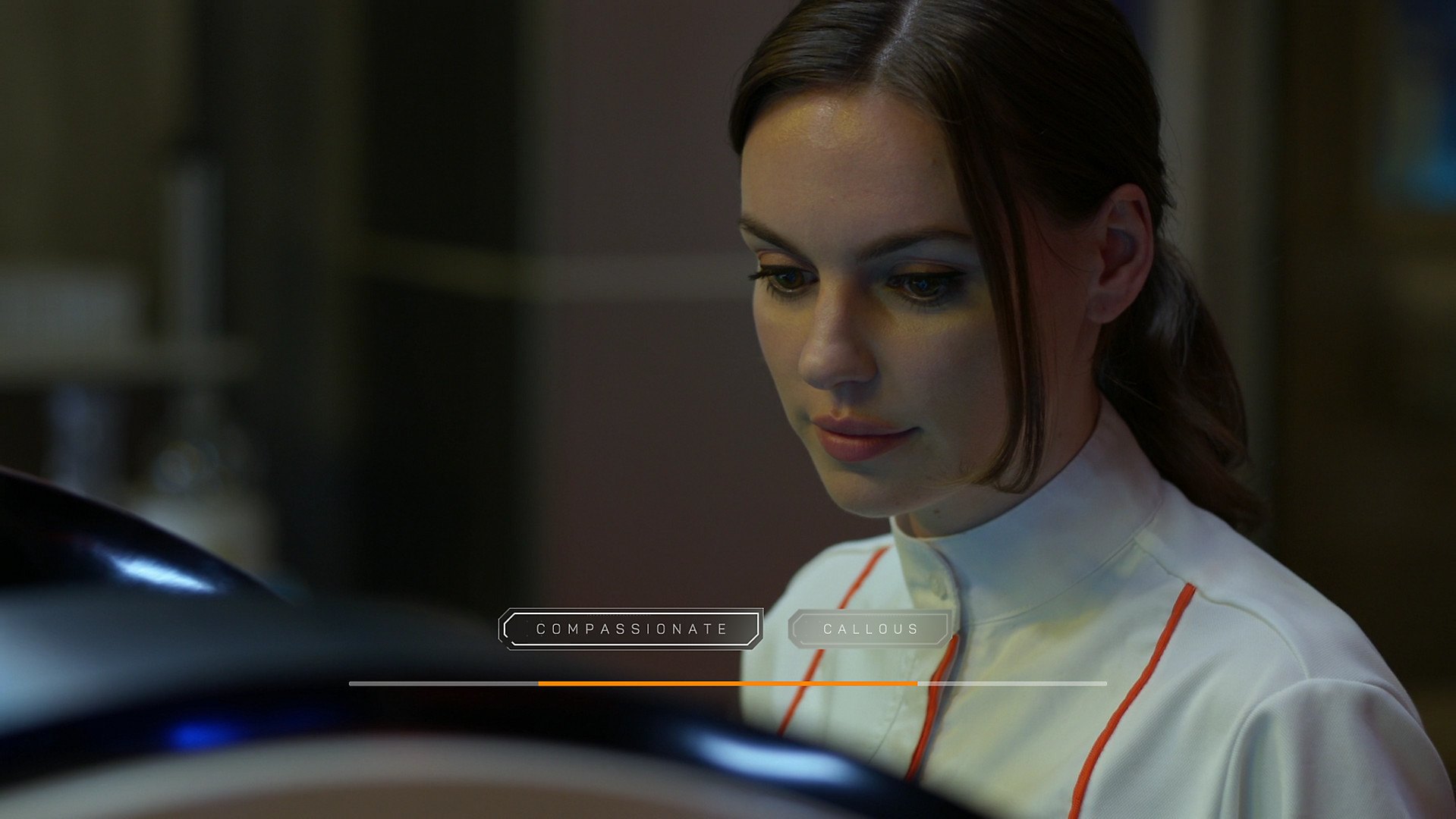 The story focuses on a doctor named Amy Tenant who works at an experimental organization named Kensington, where she's working on nanocell technology. A girl named Clare gets infected with nanocells that are still in development. Now, she must spend the majority of the storyline within a chamber inside a laboratory. Amy and ex-partner Rees are given the task to save her. Or not! Since some of the choices can result in horrible outcomes for Clare, Amy, and Rees.
The extremely dismal acting is occupied by constant bickering, the false image that they know what they're talking about, and stale jokes. This game gives you the false impression that you have free will when in fact it's deterministic and you are given little power over the progress of the game. The plot is hard to follow as there are so many holes that aren't filled. There are 9 different endings but only one or two choices determine what ending you can get instead of it being based on your actions throughout the game. I had to force myself to replay the game multiple times to get all endings. Thank goodness there was a skip feature.
Conclusion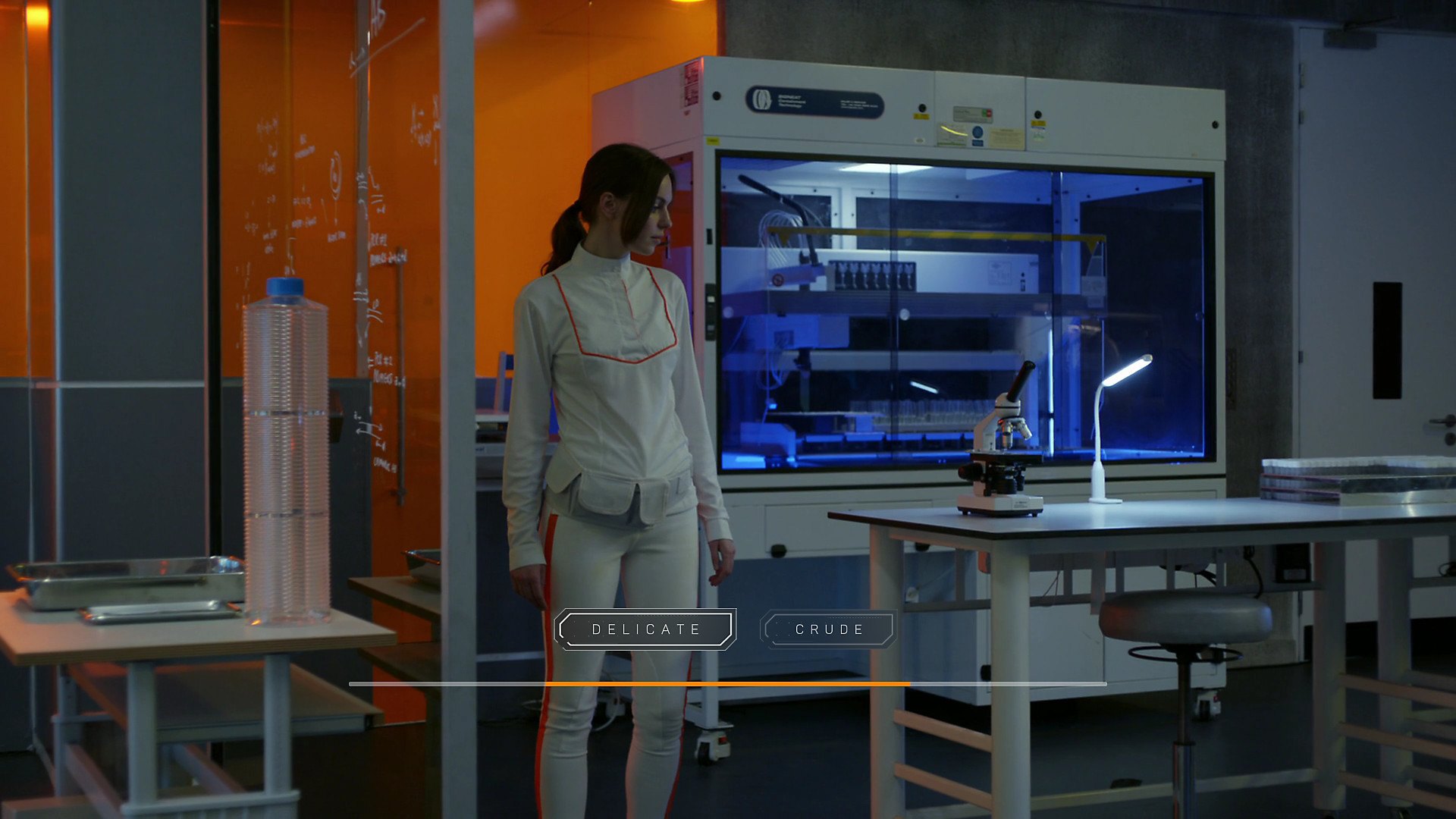 Overall, this game lacked excitement, was poorly written, and I'm over the entire cast. None of the endings were satisfying or gave me the sense that I controlled the narrative. I'm usually a huge fan of choice-driven games and The Complex didn't meet my expectations.
Rating: Poor 3/10
Want to get Black Nerd Problems updates sent directly to you? Sign up here!
Follow us on Twitter, Facebook and Instagram!