Feels like eons ago that Gods of Egypt dealt us the most egregious miscasting of this century and left an indelible stain on each of our souls. Feels like ages ago that the New Mutants trailer debuted and had fans hype for the 1st big budget adaptation of this awesome X-Men team, myself included. 3 years of delays, reshoots, and allegedly upping the scares/horror elements later, and it finally made it to the big screen….andddd issa flop; we all expected that.
What we didn't expect was director, Josh Boone, to be terribly misguided in his validation speech after the movie was exposed for whitewashing. In the interview, this man defended the decision to cast Henry Zaga as Sunspot aka Roberto da Costa, the son of a black Brazilian, and the lack of value Boone places on the representation of black characters became abundantly clear.
How inept can someone be at honoring the source material? Very inept, is the answer that's come to fruition over and over again.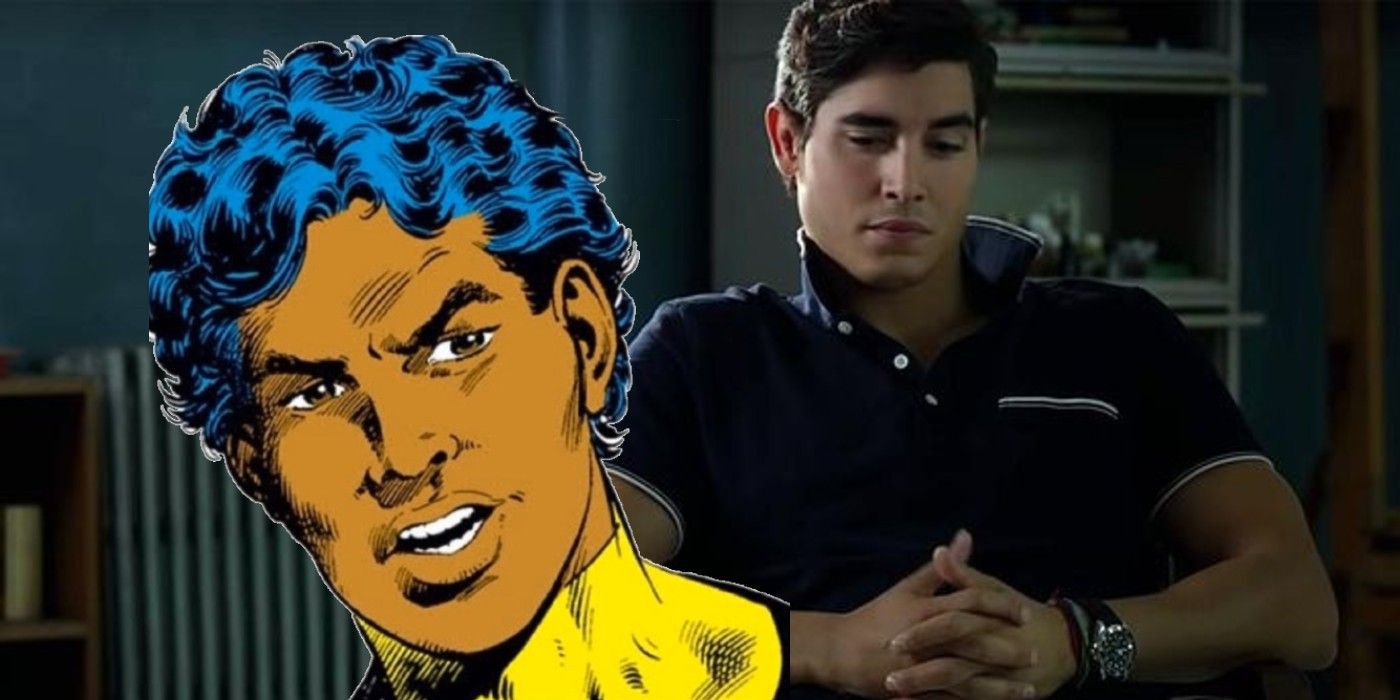 Roberto da Costa was created by X-Legend Chris Claremont and Bob McLoed as a founding member of the New Mutants…and a distinctly black man. If we're talkin nationality, he's Brazilian. If we're talkin culturally, ya boy's Brazilian. If we're talkin racially, he is as black as asphalt.

This is no shade at Zaga, but he isn't a black Brazilian. Zaga could Superbad out of a situation and wind up drinking with 1 time and bussin rounds off at a cop car. Roberto da Costa on the other hand, is unequivocally and overtly black, highlighted perfectly by this panel from his debut.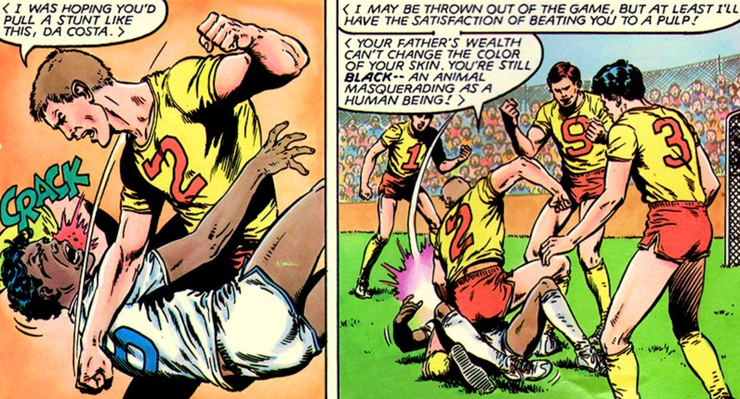 But Josh Boone felt it was right to take certain liberties with the darkest skinned member of his New Mutants movie because his "goal was to find the best actor who, because they've done so little work, was at least the closest to kind of what I saw in my head for the character. There was nobody who [held] a candle to Henry. It's like maybe if Henry didn't exist, I would have found somebody who was darker skinned who exemplified what I needed. But it was never about the color of their skin for me."
It was never about the color of skin for him. The privilege Boone must have marinated in for decades for that statement to come stumbling out of his mouth is so apparent. "I didn't care so much about the racism I've heard about in Brazil, about light-skinned versus dark-skinned," Boone goes on to say. "To me, it was I wanted to represent Brazil in a positive way and I wanted to find somebody who seems like he could look like a guy who's had the silver spoon in his mouth, who has like a really rich dad and [Henry] just exemplified all these things."
So if you're keeping score, the color of the actor's skin he was casting for a black Brazilian didn't matter. He didn't give a flying fuck about the racism/colorism that goes on in Brazil (and so many other countries), that he clearly has working knowledge of. He was simply out to find a handsome, pretentious and rich looking young man to play Sunspot, which could've gone to an often underpaid and less frequently casted darker skinned actor.
I mean, when 69 year old Bob McLeod, who co-created these characters in the '80s, goes on a tame social media tear about this, you know it's real.
"Mainly I was very disappointed that Roberto isn't short and dark-skinned. Yet another example of Hollywood white-washing. There's just no excuse," McLeod wrote. "So basically, Josh Boone erased everything I contributed to the way the characters look."
For the sake of entertainment, people of color are constantly getting snubbed for roles they were born to crush and there seems to be no accountability for these decisions. Lest we forget Scarlett Johansson in Ghost in the Shell. Roberto da Costa is just the latest case of representation being low priority, even in terrible movies. Here's to hoping those fancy new Inclusion and Representation Standards of the Oscars begin to permeate into other areas of Hollywood.
Want to get Black Nerd Problems updates sent directly to you? Sign up here!
Follow us on Twitter, Facebook and Instagram!