So, Funimation decided to drop some bars today by letting the world know that Season 3 of My Hero Academia, is dropping on April 7, just under 5 weeks from today. And not only that, they announced that both sub and dub versions will be airing on the same day AND that season 3 would have a total of 25 episodes.
Twenty-five episodes. That's more than two hours of most modern anime. That's essentially four seasons of Netflix's Voltron: Legendary Defender. Did you know that we waited almost three years for 12 more episodes of Attack on Titan, and now we're getting double that within a year?
Of course, it's not entirely unexpected. My Hero Academia has been the stand out anime in the wake of many established franchises (*cough cough* Bleach *cough cough* Naruto) ending, and something needed to fill that void. And honestly, what better to fill it than a wholehearted superhero story about how Deku becomes the greatest hero alive.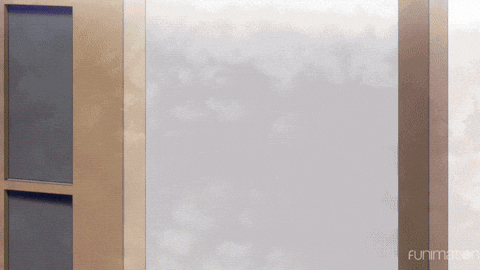 Last year, I made the claim that My Hero Academia was the best anime of 2017 after Season 2 absolutely floored me. Maintaining the stellar production quality of Season 1, Season 2 was the highlight of last year. And I say this again because it needs repeating, but do you know how many school tournament arcs we as a collective society has seen? Do you know how impressive it is that the majority of My Hero Academia Season 2 was an extended tournament arc that kept us enthralled? And how that arc beautifully pivoted into greater character development for the main cast and the introduction of some incredible villains?
Season 3's trailer has to leave you hyped. Deku's full cowling. Promises of more hero/villain face-offs. I can't wait to be watching it with huge smiles on my face. My Hero Academia has been a game changer, and the hype is not just PLUS ULTRA. It's PLUS PLUS ULTRA.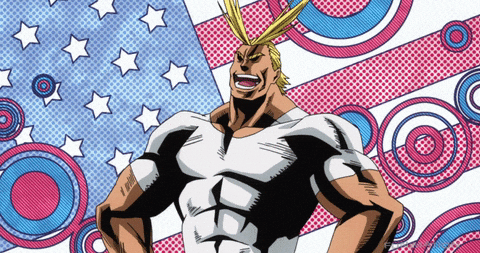 Are you following Black Nerd Problems on Twitter, Facebook, Instagram, Tumblr, YouTube or Google+?