Tatsumaru Tachibana: As a newcomer to the voice casting game, the anime community patiently awaits how well he will stick the landing of this titular role! He was handed the keys to the castle landing Jin Mori, which resulted in him freaking out and screaming, "Yes! Wait, I really got it?!". It's a day he'll never forget for as long as he lives and will be a role that changes his voice casting career if he continues the great job he's doing with such a charismatic main character.
How would you describe Jin Mori to someone who knows nothing about The God of High School?

He is a bright and fun battle maniac.
How does God of High School separate itself from other anime in the battle genre?

You can't take your eyes off of [this anime] for even a second with its best and the strongest heated fights.
Anime characters usually have something that motivates them; what or who keeps Jin going?

His motivation is all about strength and to fight with somebody strong. Of course, as the story progresses, his objectives and intentions may change a bit, but fundamentally they will remain the same. So, the victory itself may not be that important to him.
Kentaro Kumagai: Appearing in fan favorite shows like Food Wars, Mobile Suit Gundam: Blood Orphans, The Millionaire Detective: Balance – Unlimited, and best protagonist award winning Dr. Stone, along with movies like Blackfox and Fairytale: Dragon Cry. Kentaro Kumagai enters God of High School ready to elevate Han Daewi to great heights. With this list of anime voice cast credits to his name, he has proven that he can breathe gruff life into his characters. With the 5th episode in the books, we are loving what he is doing with the no-longer one dimensional Karate specialist Han Daewi!
What sort of fighting style can we expect from Han Daewi?

He stands up for his friends against the enemy with his strong physical and mental strength. The fight is one that makes you clench your fists and cheer him on.
Why is money so important to him?

In short, it's for his best friend.
What does Han Daewi value most?

In my opinion, what he values most are his friends.
How do you prepare for a role like this?

While reading the script again, I visualize the images in my mind and ruminate feelings of my character.
Why should everyone be watching God of High School?

I think it's a stylish and cool battle with diversified and fascinating characters.
Ayaka Ohashi: As a child star Ayaka Ohashi built up her resume appearing in commercials, dramas, NHK Educational TV programs, and various stage productions. Her career in anime took off after playing Fleur Blanc in Eureka Seven AO in 2012. She has steadily voiced characters for the last 8 years, with impressive roles in Aikatsu!, BanG Dream!, Haiyku!! and The Idolmaster Cinderella Girls. Also flexing singing skills, she has performed theme songs for anime to go along with her Poppin' Party drumming skills. Ohashi now takes on the challenge of bringing to life the one girl representative in God of High School's main character trio!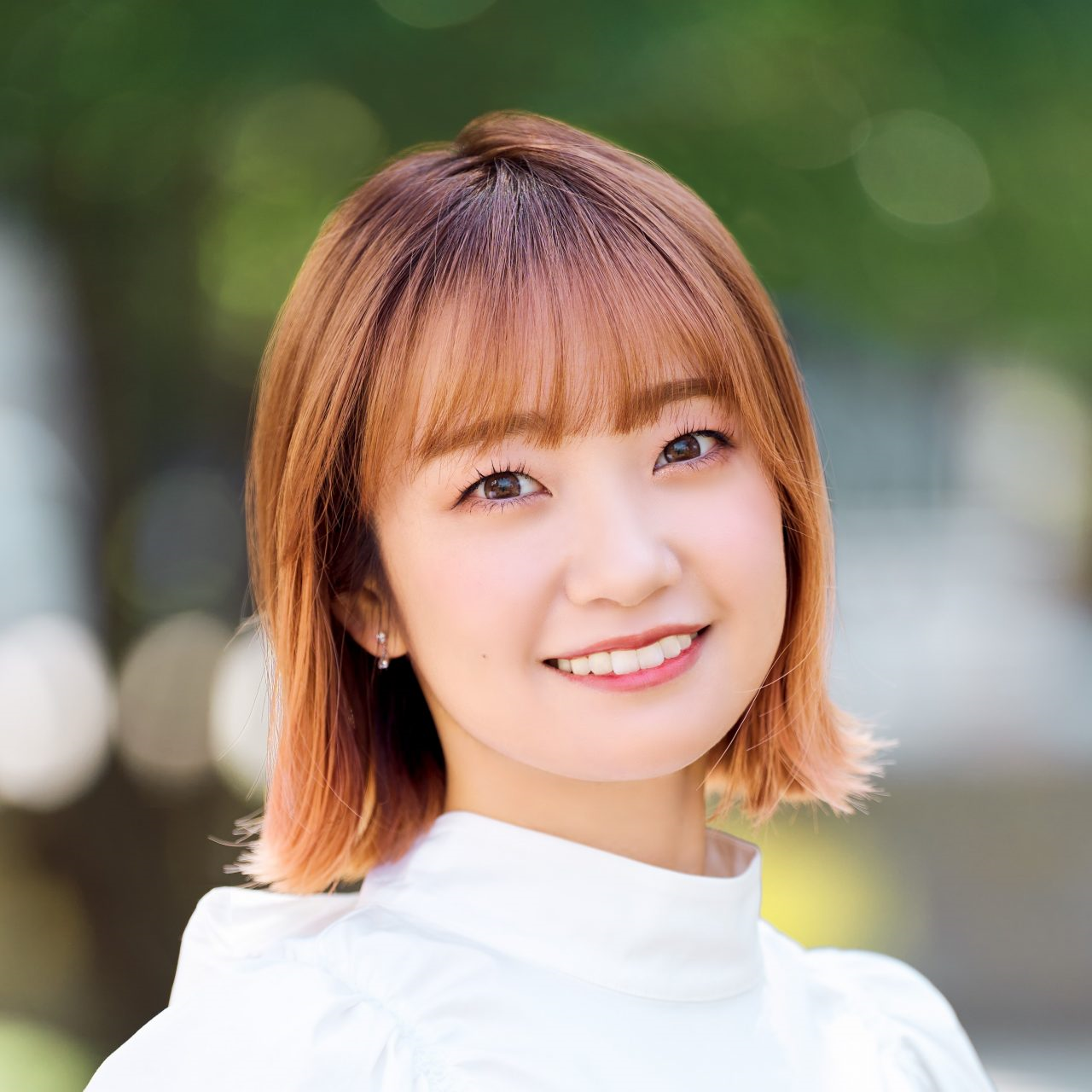 What does it mean to have a woman competing in a tournament so heavily dominated with men?

I think it's really amazing! I admire Mira because she's just as strong as boys, and she has a strong mentality.
Why should everyone be rooting for Yoo Mira?

She never gives up at any point in time, and her strong will makes you want to cheer her. She is very cool as she gets up even when she's worn out.
The trailers show a balanced mix of hand to hand fighting and super powered battling. What can we expect from Mira?

Mira is a very strong girl who fights with Moonlight Sword Style. She trains hard every day to become stronger. She has a wide range of facial expressions and shows various emotions! She has a younger sister** so she's caring. She's pretty, stylish and amazing!! (laugh)
**Note: It was actually a cousin, but her role is very similar to a little sister.
Watching God of High School? Check out our other reviews here!
Want to get Black Nerd Problems updates sent directly to you? Sign up here!
Follow us on Twitter, Facebook and Instagram!