Listen, there's some shit that just won't be debated by me, and it's that Bungie still got the illest Live-Action Trailers in the game. This shit is short and sweet, but makes some important points. Some of the most valid criticism towards Destiny is that it took itself too seriously, (i.e. not enough levity), lacked personality in its presentation, and didn't always utilize the available voice talents at its disposal. This trailer suggests they are trying to combat all of that.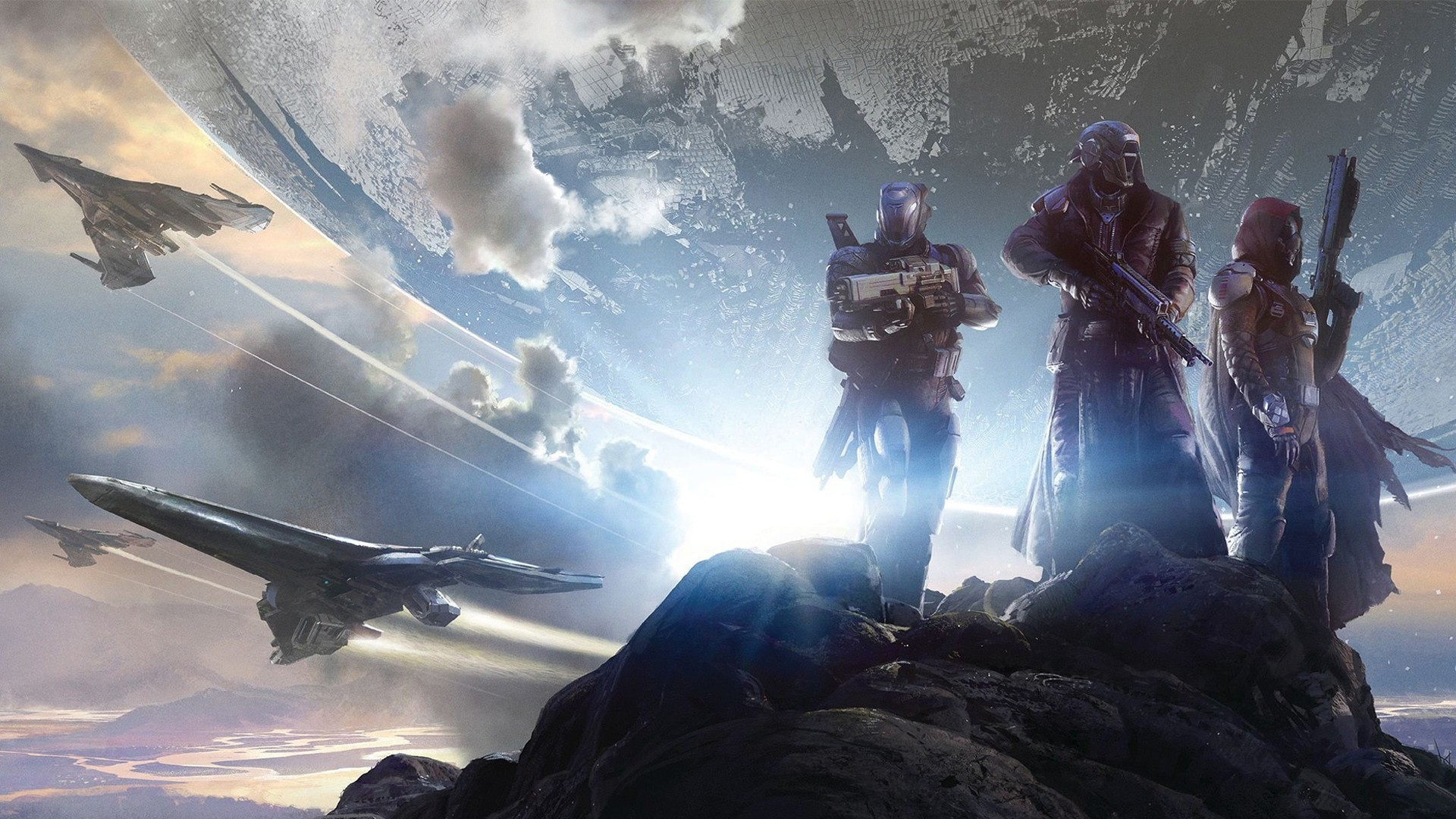 The BNP Fam is gonna be hopping on the sticks next week with the release of The Taken King, so you can catch myself, Anissa and Taj jumping in that three-Guardian fireteam and trying to kill the winged god ourselves. Should be fun.
Are you following Black Nerd Problems on Twitter, Facebook, Tumblr or Google+?