Sooooo I was pretty hype when the announcement was made that Inhumans was getting the live action treatment. Then I heard the IMAX news and immediately hit the booth to write up a hot 16 that you can find here. A few months later we got our first look at the Royal Family and how our main characters would be portrayed for the cameras. Reactions were luke warm at best. We finally get some footage and I want to say I'm just as intrigued as I once was, but that just ain't the case, fam. Ohhh, we a long ways away from that feeling of hope and hype!
[title type="h4″]The Good[/title]
Before we get to the suspect aspects of this trailer, let's highlight the positives. The scenery is amazing. They're filming a lot of the show in Hawaii, so you're bound to get some jaw dropping visuals. The sets look official, but what else can you expect from a Marvel/ABC production? That shit better look official! They stayed true to the Blue Area of the Moon base, which was nice to see.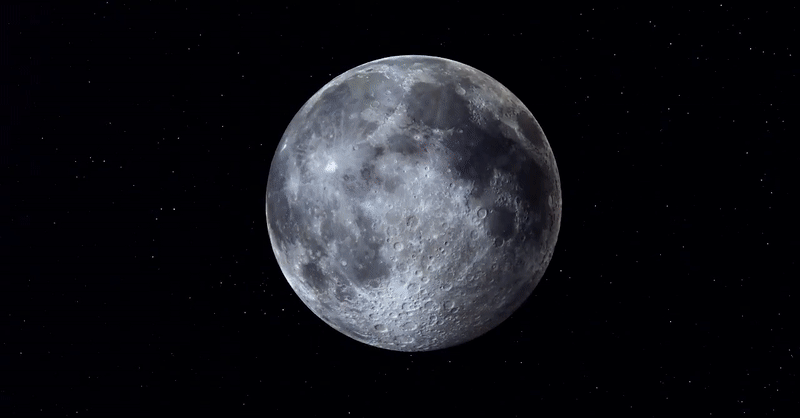 The visual effects and depiction of powers looks to be that fireball jutsu. We don't get too much in that department, but the Lockjaw sfx looked pretty good, in my eyes. Kinda like Nightcrawler in the opening scene of X-Men 2. Add that to the end of the trailer's Black Bolt grunt of destruction, and the visuals show some promise.
[title type="h4″]
The Bad[/title]
Is this really the plot we're going with? This shit is like Days of our Lives meets Days of Future Past with a CW production team. Treason and usurping the throne? Maximus overtaking his brother for power and putting him in the cleanest superhero prison cell to brood like a prep school student in detention? I mean, you can't just throw boatloads of cash at a Game of Thrones actor and expect it to translate into cinematic gold. HBO wouldn't have let this shit happen. By the way, BLACK BOLT WHERE ARE YOU RUNNING TO?!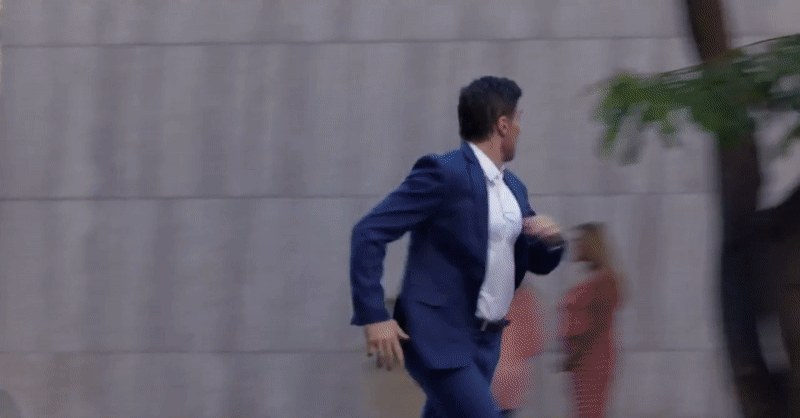 Why is this overly dramatic scene what the marketing team focuses on to get people hyped? WHY?! I saw that shit and threw out any hope of people still being excited. He looked like a middle aged white man who's coasted by on daddy's Black Card, Doritos and the microwave all his life but on a whim decided to run a marathon in all leather for the fuck of it. This scene deadass makes me mad.
[title type="h4″]The Busted[/title]
Medusa's hair is bottom of a dirty turtle tank disgusting! I was hoping it was just the photos they released, but it really looks like she's rocking the worst Jessica Rabbit wig of all time. If Cousin Itt and Sindel from Mortal Kombat had a red headed baby, it would be Medusa! It's such a travesty too, her hair is supposed to be majestic flowing glory.
Guess we'll have to hope for the best. Marvel/ABC is all-in on Inhumans so they better tidy this up before it drops in IMAX on September 1st. If you're a hard pass on the movie style premiere of the series, the show will pick up Friday, Sep. 29 on ABC. Good ol cable for the win.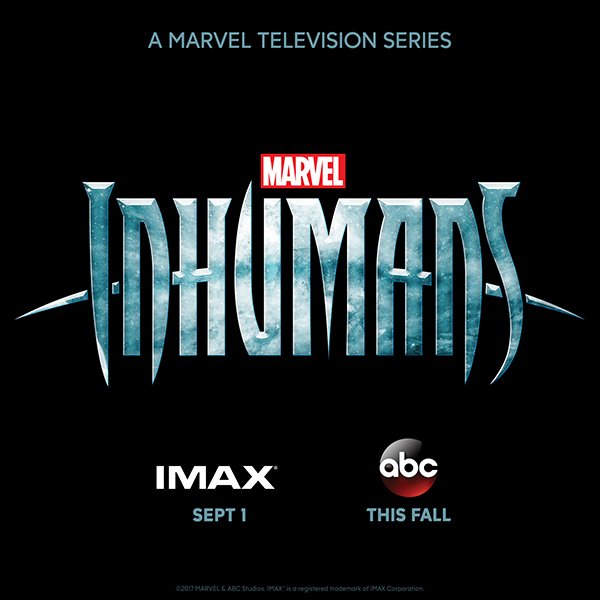 Are you following Black Nerd Problems on Twitter, Facebook, Tumblr or Google+?