Writer: Tom Taylor / Artist: Daniele Di Nicuolo / Boom! Studios
I have the incredibly daunting task of trying to give a spoiler free of review of Seven Secrets #11. So let me start off with the following *internal scream* directed to both Tom Taylor and Daniele Di NiCuolo.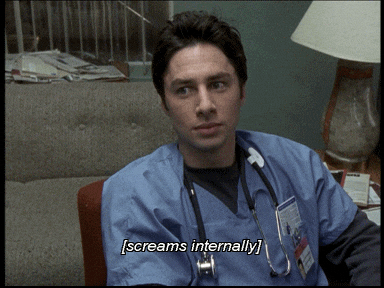 We're nearing the end of the second arc of Seven Secrets, and we have already been through so much. The jaunt to a different world. The restructuring of the Keepers. The restructuring of the Seekers. Near death experiences. Near life experiences. The destruction of Switzerland. I could go on, but that would continue to stress me out more so than it already has.
Taylor immediately jumps into the action, as Canto's group makes haste through the ruins of what used to be a country in order to recover the first secret. There's a metric ton of tension in the air between the crew, further magnified in the eyes of the reader considering we know that there's a traitor amongst them. And on a different corner of the globe, Eva's in the middle of some unsavory tactics for the "quote unquote" great good because as we know: the Secrets can literally and figuratively shape the world, but there's just so much going on in this issue that I can't really talk about all of the details.
Needless to say, Taylor is a technician of tension, and Di Nicuolo is absolutely thriving with this diverse cast and multiple set pieces. Di Nicuolo is just taking every opportunity to flex. Every page lures you in and drags you along for a truly wild ride, and every page I feel my heart clench.
I have so many questions about what the @#$% I just read. Fortunately, I know I'll probably find out more next month, but unfortunately, this means I'm going to be stressed out for an entire month. Taylor and Di Nicuolo have concocted an emotionally engaging piece of speculative fiction, and I just want the next issue tomorrow…but alas. I have to languish for my answers.
9.0 "Reveals" out of 10
Enjoying Seven Secrets? Check out BNP's other reviews here.
Want to get Black Nerd Problems updates sent directly to you? Sign up here! Follow us on Twitter, Facebook, Youtube, and Instagram!