Laaaadies and gentlemen, do we have a great fight for you tonight!
In the red corner, hailing out of Metropolis. Coming in at 6'5″, 250 lbs. Faster than a speeding bullet, more powerful than a locomotive, able to leap tall buildings in a single bound… the last son of Krypton. It's a bird! It's a plane! It's the Man of Steel himself… Superman!
And in the black corner, hailing from the City of Gotham. Weighing in at 6'2″, 200 lbs. This fighter has been known by many names. Some call him The Dark Knight. Others call him the Caped Crusader of Justice. He's also been known to respond to the World's Greatest Detective, but tonight folks he is vengeance, he is the night, he is the goddamn Batman!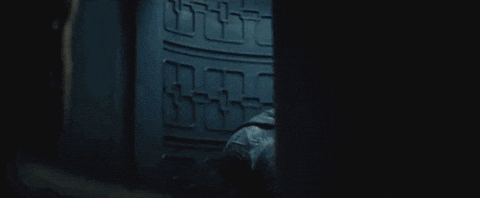 Now can I have both fighters walk towards center ring?
Listen here now fellas, I want a good clean fight. I want — wait, what is that?!
OH MY GOD? WHO IS GOING TO SAVE US FROM THAT THING?!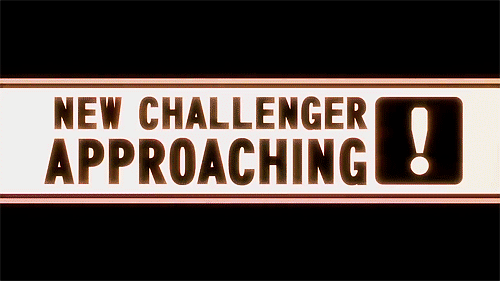 OH MY GOODNESS LADIES AND GENTLEMEN, THE AMAZONIAN PRINCESS DIANA FROM THEMYSCIRA, BETTER KNOWN TO THE FANS AS WONDER WOMAN HAS JUST ENTERED THE RING AND SHE LOOKS READY TO TAKE ON THE BEAST. JOINING HERSELF ALONGSIDE TONIGHT'S FIGHTERS.
HOLY TRINITY, FOLKS! THIS JUST BECAME THE FIGHT OF THE CENTURY!
Batman v Superman soars into theaters March 25, 2016
Are you following Black Nerd Problems on Twitter, Facebook, Tumblr or Google+?