Can't say we were expecting the this: news of production of a live-action film featuring our favorite non-colonizer explorer, Dora The Explorer currently taking place in Australia as of this week.
Carrie: This will be the first Live-Action Adaptation of the Nickelodeon Franchise with Muppets Director James Bobin at the Helm. We're told that Dora "quickly finds herself leading Boots (her best friend, a monkey), Diego, and a ragtag group of teens on a live-action adventure to save her parents and solve the impossible mystery behind a lost Inca civilization."
Mikkel: I don't think any of us asked for this either, but let's go on this journey. Maps, show us the way to answers!
CASTING:
Carrie: The titular star is Isabela Moner whose resume includes Transformers: The Last Knight and Sicario: Day of the Soldado…I've seen neither of these films so I'm drawing a blank on the actress.
Mikkel: I mean, I haven't either, but all I know is that one movie is about giant robots and the other is about the US Drug Wars and this is a movie about, a coming of age story of a fictional character we haven't seen in what a decade? *google*. Oh, god. It's only been 4 years since the finale episode. This is beginning to make sense now.
Carrie: I'm happy they've at least used an actress that a woman of color? I mean, with Hollywood's track record of white-washing, I was almost expecting ScarJo.
Mikkel: *looks angrily at Ghost in the Shell* I mean, I'll take what I can get.
Carrie: OH! Moner is a teenager! She's seventeen!
Mikkel: That's a weird age up. I mean, Hey Arnold! had a like, twenty-year hiatus and they left him in the fifth grade. Let me see that cast list.
Academy Award® nominee Adriana Barraza (Babel, Amores Perros, Thor, The 33) as Dora's grandma, Abuelita Valerie. Temuera Morrison (Green Lantern, Moana) will play the role of Powell Eugenio Derbez (Overboard, Instructions Not Included, How to Be A Latin Lover). Wait. Wait. That's a lot of talent and that's just a fraction of the listed names? What is happening?
Carrie: So an Academy Award nominee (and director in her own right) Adriana Barraza on board. Oh, and Eugenio Derbez–is he not one of Mexico's biggest stars/directors?
Questions That Need Answers:
Is Boots Going To Be A Real Monkey, or a CGI one? (Ditto Swiper and Maps)
What Happened to The Twins? Dora's twin baby siblings: Isabella and Guillermo?
Is Dora gonna talk to the audience?
Is there gonna be a contrived love triangle? (Wait. There's already a love interest in the pitch) How much screen time is this contrived love triangle gonna take?
Are We Going To Get A Recap Of What Happened During Those Preteen Years?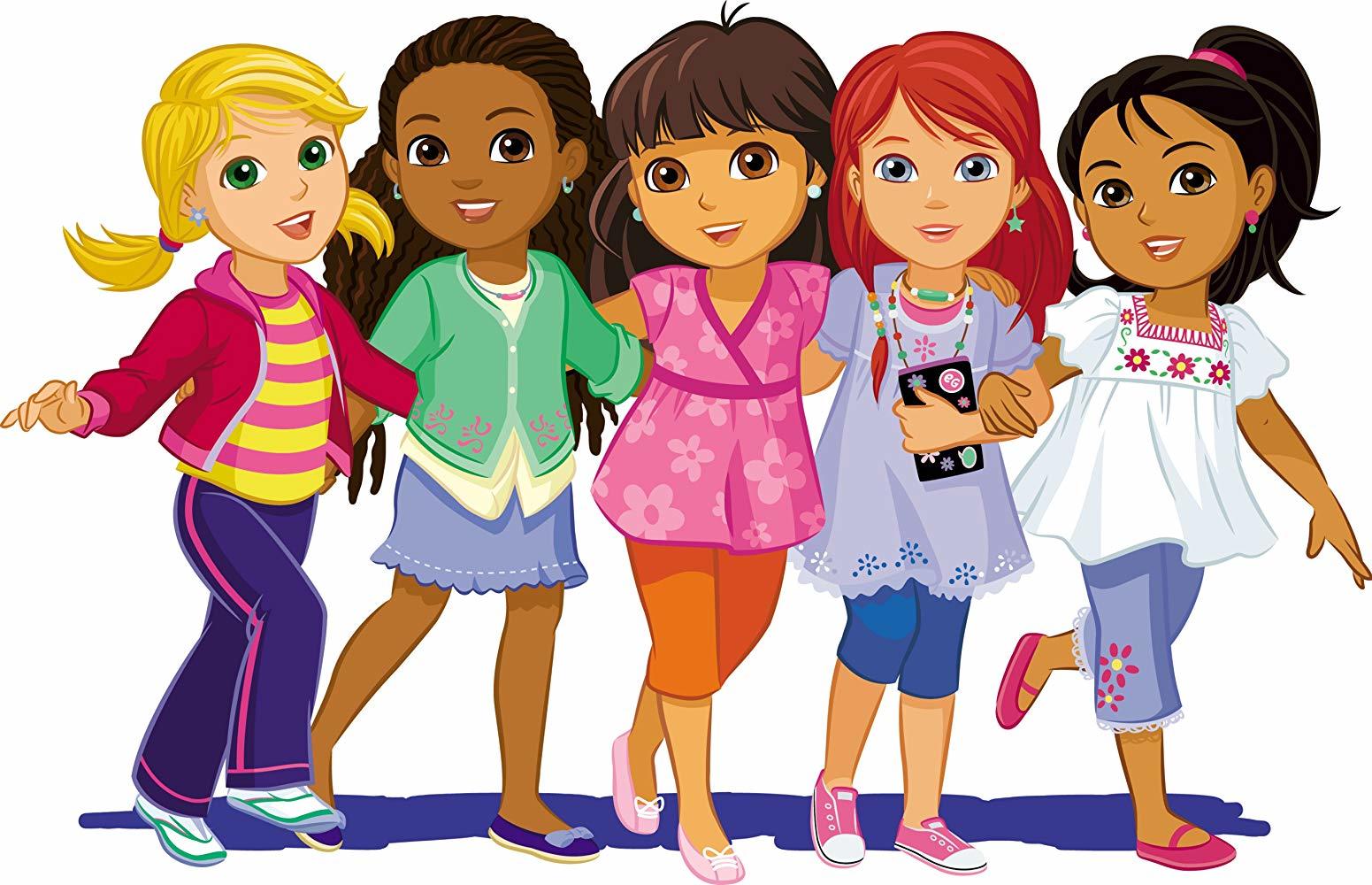 LOCATION, LOCATION:
Carrie: We're being told that Dora the Explorer will be filmed entirely in Australia. To be more exact in Australia's Gold Coast, in the state of Queensland on the continent's east coast south of Brisbane. I'm hoping and praying that that keep Moner and the entire cast and crew safe because Australia is full of things that can kill you. The flesh-eating (water) lice and Kangaroos that you have to punch to save your dog still haunt me.
Mikkel: I understand that Australia is a beautiful place, but this was a show did star a Latina girl who introduced her audience to basic Spanish. You couldn't do this in a place with a slightly higher Latinx population? Especially since she's looking for the remnants of the Inca civilization? I dunno.
Carrie: TRUE. Location IS important. Look at the company of other films that Dora The Explorer film will be sharing a table with location wise:–The Chronicles of Narnia: The Voyage of the Dawn Treader, The Shallows, Pirates of the Caribbean: Dead Men Tell No Tales and Marvel's Thor: Ragnarok.
THE NITTY GRITTY:
Carrie: Alright, so this film is being released through…Paramount Pictures. Paramount is is a subsidiary of Viacom. Nickelodeon is part of the Viacom Media Network–so Nickelodeon is someone involved in this live-action adaptation of this beloved characters and her adventures…so the question stands…this is supposed to be a family film, correct? Who is the audience for this one?
Mikkel: I wish I could tell you. The oldest kids who first watched Dora are probably in their early to mid 20's *shudders violently* and the youngest are probably gonna be 6 to 7? The whole 17-year-old Dora is throwing me off, since ostensibly this is a kid's property and I'm not certain how strong the Explorer fandom is right now.
And there is a surprising amount of talent involved with this film. Dan Hennah (Peter Jackson's The Lord of the Rings and The Hobbit trilogies, Alice Through the Looking Glass) Costume designer Rahel Afiley (The Muppets, Muppets Most Wanted, "Flight of the Conchords"). Six-time Goya Award-winning (and BAFTA nominated) cinematographer Javier Aguirresarobe, A.S.C. (Secretos del corazón, The Others, Blue Jasmine, Thor: Ragnarok) Film editor Mark Everson (Paddington, Paddington 2) BAFTA-nominated VFX supervisor Andy Brown (Black Panther, House of Flying Daggers, Moulin Rouge!) Like, Paramount clearly wants the Nickelodeon property to succeed, but without a trailer to know the exact tone, it's hard to know what they are going for. Part of me wants it to be the College Humor Sketch, but that's probably not the right call.
Maps! Lead Us to Success(?)
Mikkel: I actually want this movie to do well. The cast is appropriately diverse and I have a great appreciation for any and all educational media. It just seems to have manifested out of nowhere and the pitch of "Dora Explores High School" doesn't exactly seem to line up with the slightly fantastical realm the original animated series does.
Carrie: I'm not full of all snark and petty just most days of the week ending in y I have a big place in my heart for Dora and have shared Nickelodeon's Peabody Award-winning adventuring girl with many children over the years from my own nieces and nephews, to children I've babysat to the little ones in the daycare I volunteered at last summer. I'm happy to see her in another medium for a new generation yet like you mentioned, the tone.
Mikkel: Until we see a trailer, I'm not sure what to expect. Happy to hear that Diego (GO DIEGO, GO!), Dora's cousin is attached to the film. Oh–and we have to report that Michael Bay has nothing to do with this film as he tweeted out attempting to quell rumors that spread online. Dora is coming our way come 2019.
Want to get Black Nerd Problems updates sent directly to you? Sign up here!
Follow us on Twitter, Facebook,Instagram, Tumblr, YouTube and Google+.