At Black Nerd Problems, we got a whole staff of nerds that are down for whatever. Anime? We got you. TV? No problem. Comic books? Say no more. However, Nerd is a spectrum, right? Filled with many subcultures and niches. One of those subcultures is wrestling. There's maybe three to four of us that get really excited about wrestling here. The fact remains that we are here. Yes, we nerdy Black wrestling fans exist, and there's nothing better than finding others into the thing you're passionate about.
I say that because I was on twitter, talking about how great Craig of the Creek is (a typical day for me) when a friend tagged me in a tweet. I go to check it out and wasn't prepared for what would ensue. The tweet was a video of rapper, Josiah Wiliams, rhyming over The Villain Marty Scurll's entrance music. Not only that, but homie was lowkey cosplaying while doing so and delivering nothing but bars. This was all being brought to us by Josiah's twitter page, Wrestle & Flow. It was so good that Marty Scurll himself had to quote tweet it with praise.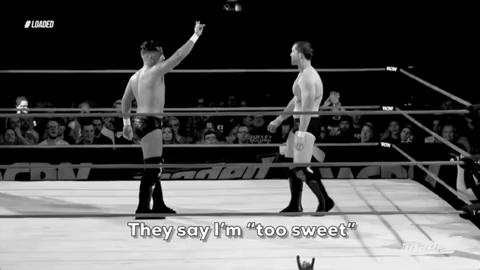 When your video gives the illest heel in wrestling goosebumps? Come on, man. I had to go down the rabbit hole of the Wrestle & Flow
YouTube page
to see what else Josiah Williams had created. What I found did not disappoint. Now, lemme tell you something about me. I love when rappers reference nerdy things and pop culture. More than anything tho? I love when rappers rhyme over cartoon theme songs, video game beats, and especially wrestling entrance music. Gimme a hip-hop track about wrestling, and I am there. I love it. I can never get enough for it.
We've seen this from Mega-Ran ('Monday Night Ran') and Open Mike Eagle ('No Selling') delivering great songs about wrestling and for wrestling. With the addition of Wrestle & Flow, we finally have a nerdy wrasslin' hip-hop trifecta. Excuse the thug tears falling from my face, I just can't believe we made it. I didn't think I'd live to see this day in my lifetime. What pulls me into Wrestle & Flow's videos are the attention to detail given the faction or wrestler. The lyrics are great plus the footage tells a story that is engaging for those that may not be familiar with the wrestler as well as those that are in the know.
Here's a few wrestlers Josiah has dropped bars for on Wrestle & Flow:
Undisputed Era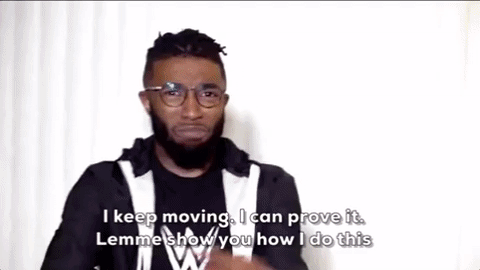 Finn Balor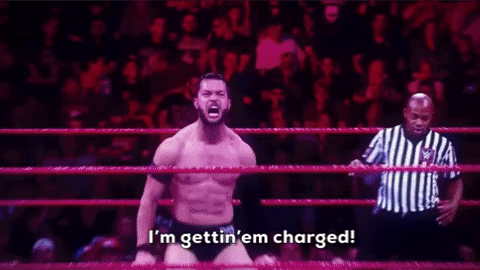 The Villain Marty Scurll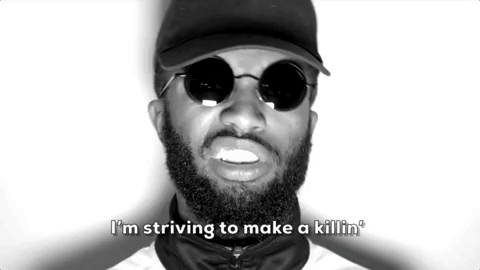 ---
Incredibles. I kept replaying each remix repeatedly throughout the day. Josiah has also been branching out and doing covers not just of WWE stars but in NJPW (New Japan Pro Wrestling) as well. He takes suggestions for promotions he may not be up on for people to send him that he checks out. Josiah keeps Wrestle and Flow very fan oriented. Two videos I really liked focused on wrestlers Sasha Banks and Becky Lynch.
I like these because the formula gets shaken up a bit as the song offers more of a recap of where Sasha started from to where she arrived. In just under a minute, Josiah touches upon the women's revolution in the song that is really important for the women's division in WWE. There's a bunch of Easter eggs in Sasha's episode that pay homage to Eddie Guerro, her favorite wrestler. If you don't follow wrestling, there are little things you'd miss (which is fine) but for those that know the layers, this runs so deep. I also appreciated his Milly Rock to the chorus coming in.
Sasha Banks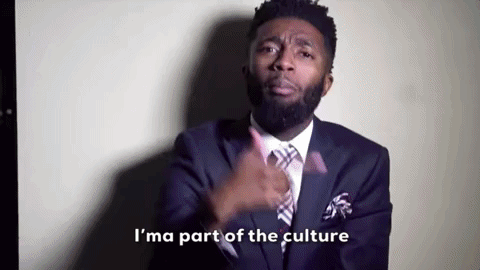 I hate to play favorites, but the style in which Josiah tackled Becky Lynch's journey on Wrestle & Flow…might…be my favorite man. Just for how the rundown was changed. People had been wanting Becky Lynch to turn heel (villain) from her Face character. What happened wasn't so much Becky turning and become more villainous, so much as it was her tired of being passed up. Becky went through everyone to earn her shot at the Smackdown Women's Championship. Lynch fought ayebody tooth and nail. Her best friend Charlotte Flair, however, went away, comes back, wins one match and is then entered into Becky's championship match. Making it a triple threat. Charlotte won that match, and Becky finally had enough.
In "The Rise of Becky Lynch," Josiah not only plays out the story but justifies Becky Lynch; someone we should see as a villain, but she really isn't. It's almost like a "stan" letter to a celeb going through a tough time and adds even more depth to the song. Listen, this is the stuff that interests me man. I love the detail. The cinematography is always amazing, and that line Josiah delivers as a fan saying he'll stick by Becky no matter what? Hauntingly so goood!
"The Rise of Becky Lynch"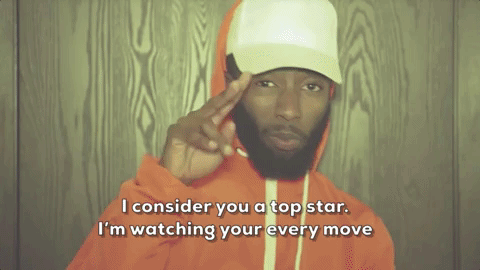 ---
Wooooo, no one man should have all that wrestling remix power, but Josiah Williams' Wrestle & Flow does. If you are a fan of wrestling. I suggest checking out his Youtube and Twitter pages. If you're just getting into wrestling or are wrasslin curious, check your boy out. You're not going to be disappointed.
The man is putting in all that work.
Want to get Black Nerd Problems updates sent directly to you? Sign up here!
---
Follow us on Twitter, Facebook,Instagram, Tumblr, YouTube and Google+?