Ever since Captain Marvel introduced the shapeshifting Skrulls to the MCU, fans have been excited about the prospect of a Secret Invasion movie adaptation. Makes sense, as the 2008 Secret Invasion comic was an epic event that saw the alien Skrulls infiltrate Earth by abducting some of Earth's Mightiest Heroes and posing as them in an attempt to take over the world. Classic villain shit.
Prove It
The thing is, Marvel announced that their adaptation of this behemoth story would premiere as a series on Disney+ and not the big screen. Some were saltier than the Dead Sea when the news dropped at Disney's Investor Day 2020, but I'm looking at this as an opportunity for Marvel to prove to us that they can bring a culminating superhero event to the small screen.
Comic book fans and casual readers alike agree that Marvel's track record has been nearly spotless for the last decade, but they're facing any entirely new animal trying to create a Secret Invasion that will slap as hard as the movies. But they have Kevin Feige, who recently told Collider why he feels confident in their plans.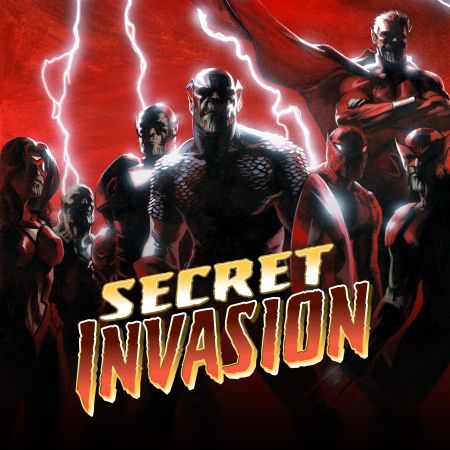 "I mean, we're interested in the political paranoia aspect of Secret Invasion and really showcasing the stars with Samuel L. Jackson and Ben Mendelsohn, two amazing actors that you want to have in any series, and we're very lucky to have them for that. That's the sort of primary focus of that and, of course, it will tie into other things and the Skrulls in ways you haven't seen before, but yes, anything could be anything. Wise words… But we wanted to do that as a series because it would allow us to do something different than we've done before."
Same Story, But Different
The OG Secret Invasion story featured more household names than Endgame did, so clearly they have a lot of adjusting to do, but I'm optimistic they can pull this off. Most of that optimism manifests in the form of Secret Invasion's leading actors, Samuel L. Jackson and Ben Mendelsohn. You may remember Mendelsohn as the shapeshifting Skrull, Talos, in Captain Marvel. Everyone assumed he was going to be this uber evil cat because of the role Skrulls play in this story in the comics, but Talos turned out to be an ally to Fury and Captain Marvel. The infiltration breadcrumbs are there, as we found out that Talos was impersonating Fury in Spider-Man: Far from Home while Fury was straight chillin.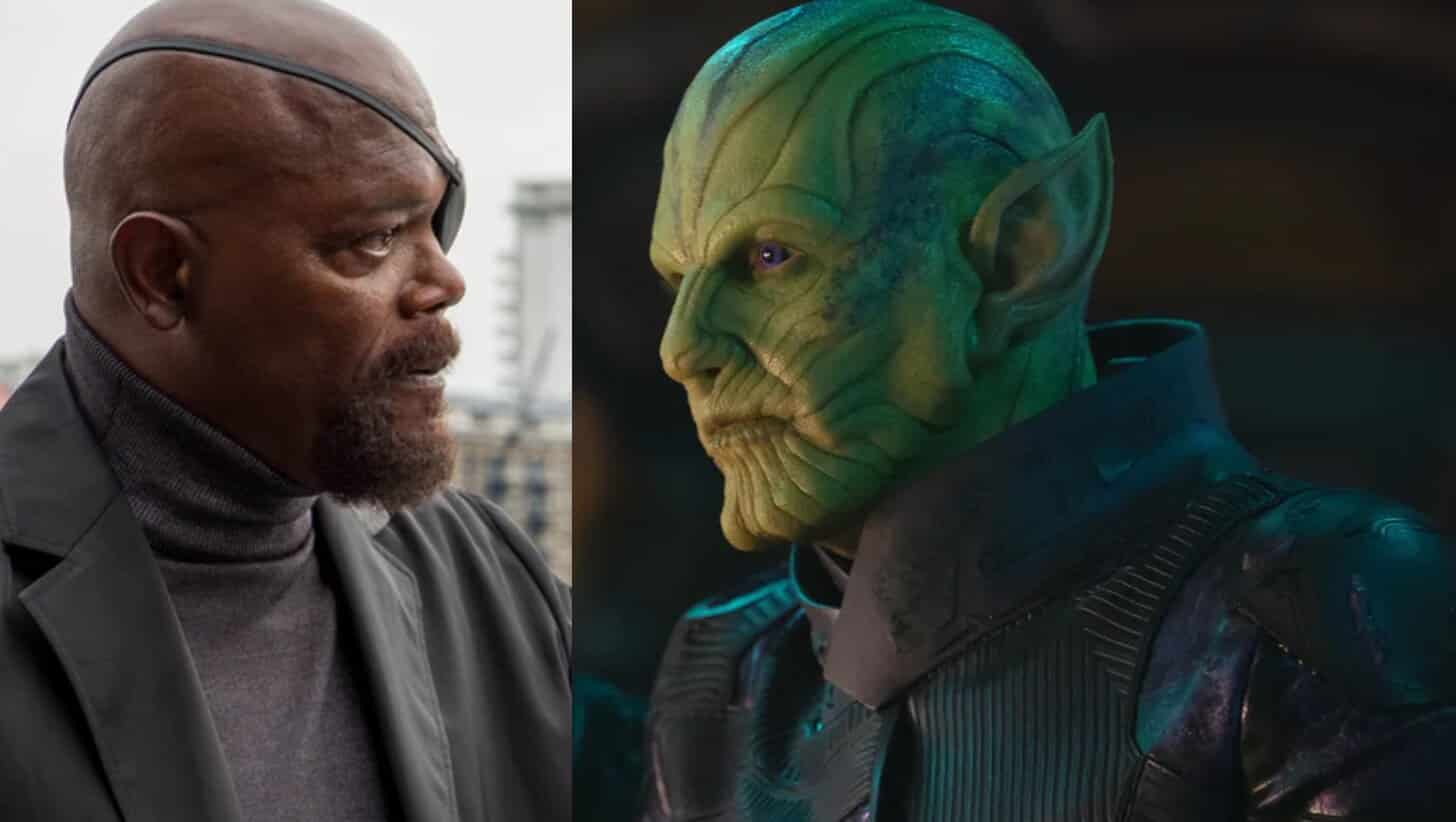 One of the coolest aspects of this announcement, is the idea that they will be relying on the anxiety and mistrust that is sown between our heroes. The Skrull shapeshifting capabilities are so proficient that not even Wolverine's sense of smell, Spider-Man's spidey sense, anyone's psychic mindreading or Tony Stark's armor billion dollar technology could tell the real from the fake, the hero from an impersonation. This would be an incredible angle for the Disney+ series. On top of that, the 6 episode format could really allow for the show to dive into the growing animosity between characters.
The final aspect that intrigues me is how they will make the Skrull do a heel turn, or usher in a new villainous group trying to take over. We'll see how it all shakes out when Secret Invasion finally drops in 2022 or 2023.
Want to get Black Nerd Problems updates sent directly to you? Sign up here!
Follow us on Twitter, Facebook and Instagram